College of EngineeringBiosystems EngineeringAcademicsUndergraduateResearch Experience for Undergraduates
REU site:
RESEARCH EXPERIENCE THROUGH COLLABORATIVE TEAMS IN BIOPROCESSING FOR CONVERSION OF WASTE INTO PRODUCTS OF VALUE
The Research Experience for Undergraduates (REU) program supports active research participation by undergraduate students in areas of research funded by the National Science Foundation. The objective of this project is to integrate undergraduate students in team-based research projects focused on converting biological wastes into products of value. Solving this problem is an interdisciplinary challenge and we will engage teams of REU fellows and collaborating faculty mentors to work toward a sustainable solution.
Program Dates: May 14, 2023 - July 22, 2023
This REU project site is a short, fast-paced summer research experience for 10 undergraduate students. Students will gain research experience while developing the confidence to communicate scientific results and develop the skills to effectively work as part of a team. Through this interdisciplinary project, REU students will engage in rich learning opportunities across 6 major academic fields - Biosystems Engineering, Chemical Engineering, Forestry, Fisheries, Horticulture, and Pathobiology. This site also promotes the REU fellows' professional development through diverse learning activities and hands-on workshops focused on teamwork best practices, research practice, scientific writing, literature evaluation, and field trips to project-relevant sites. This is an opportunity to experience the scientific research process, make connections that could help further your career, and work directly alongside some of the most intelligent minds in their field.
Closing the loop on biological wastes is a critical global challenge as Earth is expected to support roughly 9-9.5 billion people by 2050. Biological wastes are potentially valuable resources that contain nitrogen, phosphorus, carbon polymers, and water. Many of the molecules found in bio-waste can be transformed into products of value to society – fertilizers, protein, energy, clean water, medicine, and advanced biomaterials. Unfortunately, bio-wastes are largely discarded in ways that cause significant environmental harm through eutrophication, dissolved oxygen depletion in water, excess mineral accumulation in soils, and the emission of potent greenhouse gases such as methane and nitrous oxide. A growing global population and rising incomes will only exacerbate these problems. The solution to these problems is human ingenuity: the integration of expertise in diverse fields ranging from engineering to the biological and agricultural sciences. It also requires the training of a diverse cohort of future STEM leaders with the technical expertise and teamwork skills needed to develop solutions to bio-waste challenges. Our future needs you.
These interdisciplinary projects focus on
Converting waste lignin into adhesives and carbon fibers
Aquaponics for sustainable vegetable production
Converting waste cellulosic biomass into sensors for disease detection
Upgrading wastewater nutrients into fish feed
Program Dates: May 14, 2023 - July 22, 2023
PROJECT: Converting waste lignin into adhesives and carbon fibers
Department of Biosystems Engineering
Professor of Bioenergy and Biofuels
Research Area: Biomass thermochemical conversion
Chemical Engineering
Director of the Center for Polymer and Advanced Composites, Associate Dean for Graduate Studies and Faculty Development
Research Area: Polymer nanocomposites, polymers for structural/medical application
School of Forestry and Wildlife Sciences
Director of the Forest Products Development Center
Research Area: Bio-based adhesives
PROJECT: Aquaponics for sustainable vegetable production
Biosystems Engineering
Associate Professor
Research Area: Nutrient dynamics and process modeling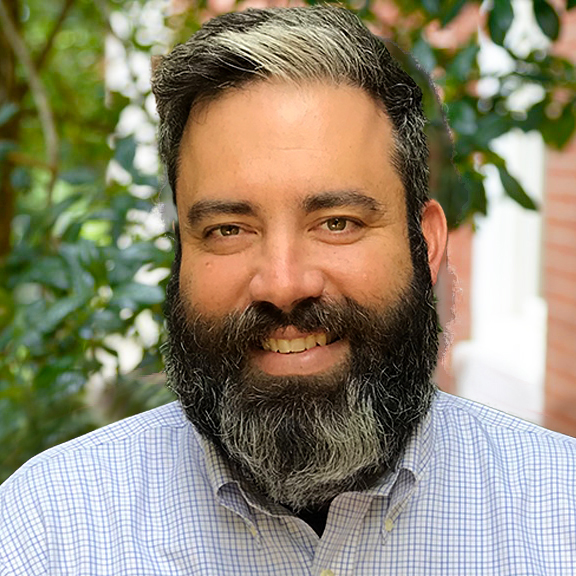 Horticulture
Associate Professor of Specialty Crops
Research Area: Aquaponics and hydroponics plant production
PROJECT: Upgrading wastewater nutrients into fish feed
Biosystems Engineering
Assistant Professor
Research Area: Algal-bacterial interaction for wastewater treatment and resource recovery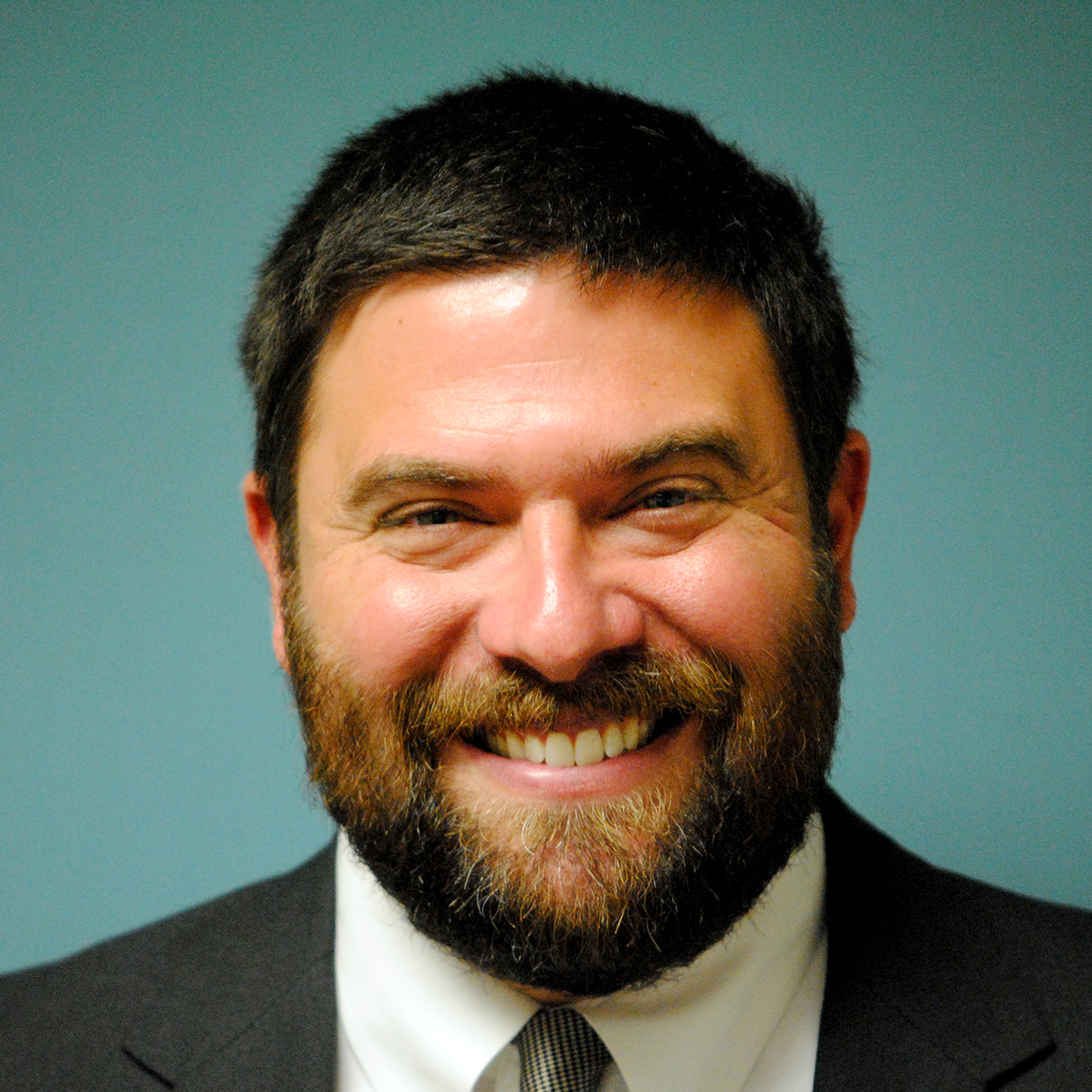 School of Fisheries
Associate Professor of Aquaculture and Aquatic Sciences
Research Area: Algal and zooplankton ecology, food web dynamics
PROJECT: Converting waste cellulosic biomass into sensors for disease detection
Chemical Engineering
Dr. Daniel F. and Josephine Breeden Professor
Research Area: Nanomaterials and micro-electro-mechanical systems
School of Forestry and Wildlife Sciences
Assistant Professor of Forest Biomaterials
Research Area: Nanocellulose synthesis and functionalization
School of Forestry and Wildlife Sciences
Associate Professor of Disease Ecology
Research Area: Disease detection, evolutionary and ecological drivers of disease dynamics
This is a 10-week intensive research experience coupled with professional development activities. Fellows will meet weekly with their mentors and biweekly with their interdisciplinary teams to facilitate communication. These activities align with the two overarching professional development themes of this REU site: communication of scientific results and effective team practices. These activities also facilitate the growth of independent researchers.
Each REU student will receive:
A generous stipend of $600/week
On-campus housing
A living allowance to cover food and other living expenses
Travel reimbursement of up to $400
Program Dates: May 14, 2023 - July 22, 2023
It is best to complete the application in one sitting. Some of the questions may take you some time to answer so we recommend preparing some responses in advance. Be ready to describe:
Any past research experiences you have participated in
Your past work experiences

The most challenging work/ research/ volunteer experience you have ever faced

What attracts you to conducting research

Your career plans or goals

How this REU experience enables your career plans or goals
Application Deadline: February 1, 2023