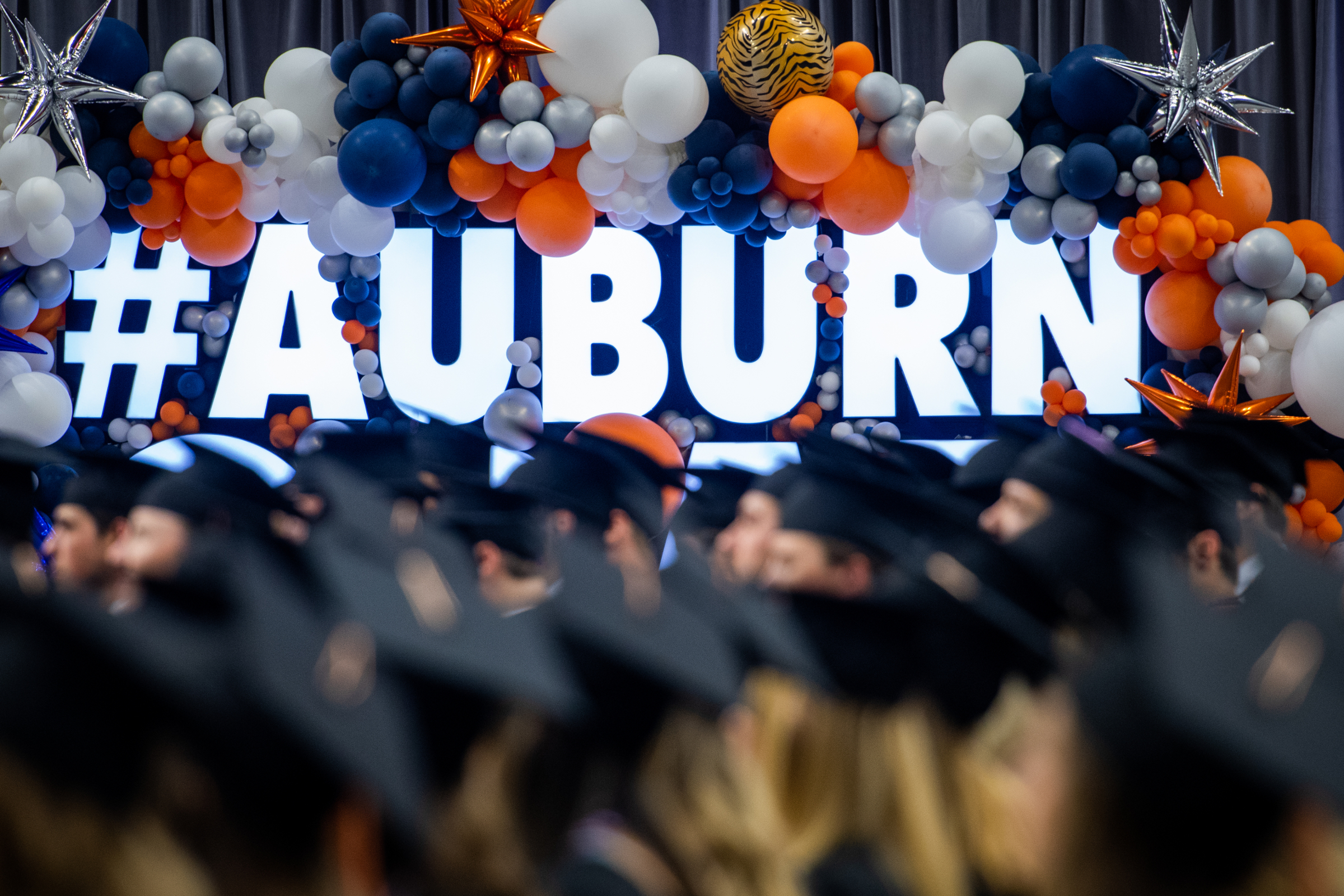 Why this degree?
The Master of Science in Data Science and Engineering program, offered on campus and online, prepares students to pursue careers in data science and engineering, where valuable insights are derived from massive amounts of raw data. Our high‐quality curriculum offers an excellent balance between theory and application, equipping students with foundational skills and state‐of‐the‐art technologies related to the next generation of big data applications.
On-campus students will be able to complete this graduate program in one to two years, while online students typically have up to six years to complete their coursework. This program blends graduate‐level courses in core topics like data mining, machine learning, and statistical learning. The program also offers a wide variety of electives in addition to a required capstone experience, in which students apply their knowledge and skills to a real‐world application scenario.
There are two formal options in the program: the data engineering option, administered by the Department of Computer Science and Software Engineering, and the data science option, managed by the Department of Mathematics and Statistics. Both options are now available to online students. 
You are eligible to apply if...
You hold a bachelor's degree in engineering or science from an institution of recognized standing.
Having a baccalaureate degree in computer science, software engineering, mathematics, statistics or an equivalent discipline, or significant work experience in information technology or applied mathematics and statistics, will be beneficial.
You have had at least one statistics course at the 3000-level or above.
You have knowledge of at least one modern programming language.
Your GRE general exam (not required for data science option; optional for data engineering option)
Data Engineering Option applicants will be evaluated by the graduate committee of the Department of Computer Science and Software Engineering; Data Science Option applicants will be assessed by the graduate committee of the Department of Mathematics and Statistics.
Students without a B.S. degree in Computer Science or Software Engineering can be admitted into this new graduate program, because the curriculum has a set of bridge courses that bring these students up to speed before they start taking more advanced courses. The bridge (i.e., prerequisite) courses of this graduate program are:

COMP Bridge Courses

COMP1210 Introduces Fund. of Comp.
COMP2210 Fund. of Computing II
COMP3270 Algorithms

STAT Bridge Courses

STAT3600/3610 Prob and Stat I and II
MATH1610/1620 Calculus I and II
MATH2660 Topics in Linear Algebra
To complete the program you must...
Take a minimum of 30 credit hours of graduate work past the bachelor's degree.
*View a complete course list and course descriptions. Graduate courses are those listed as level "6000" and up. Those that are also offered online have a corresponding listing with a course section beginning in "D" (e.g., COMP7300 Dxx). The course section will change from term to term. 
What can you expect?
Once admitted into Auburn Engineering's graduate online program, you will work with the graduate program officer to create a plan of study:
For details about the research interests of our faculty members, and other information pertaining to our graduate programs, please visit our website below:
Download our new CSSE graduate student orientation slides here:
Applying for the Master of Science - Data Science and Engineering
Fill out the online graduate application at app.applyyourself.com/?id=auburn-g
(you will be required to create an account)
Upload your official transcripts, resume, and three recommendation letters.
Upload GRE/TOEFL scores if applying to the on-campus program.
For more information visit graduate.auburn.edu