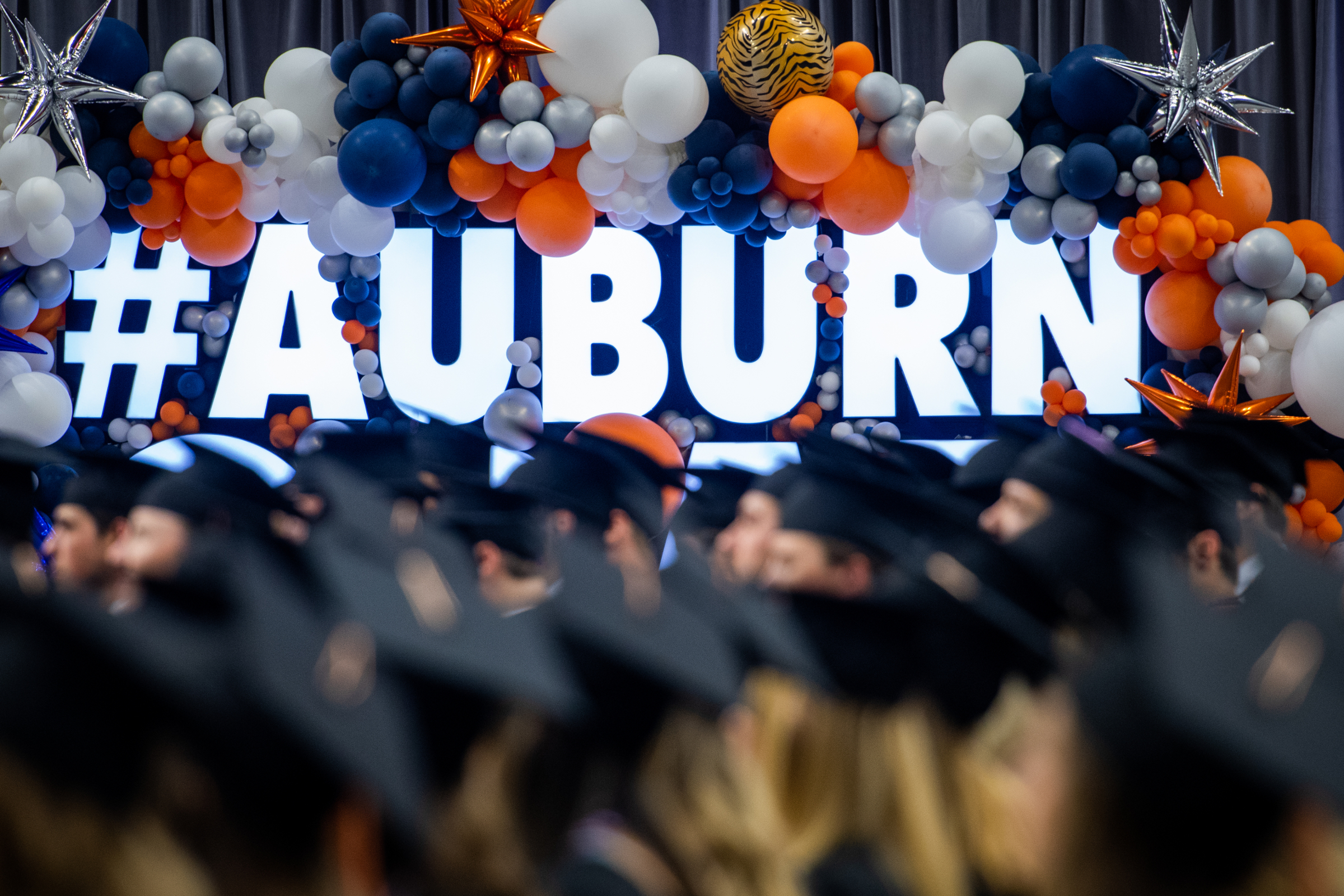 Why this degree?
Civil engineers conceive, plan, design, construct, operate, and maintain the facilities and systems that serve the basic needs of society, such as providing clean drinking water and protecting the environment. They design and build sustainable roads, bridges, buildings and other structures that facilitate the efficient delivery of goods, services and utilities.This degree program prepares students to practice professionally in a competitive global environment, working as efficient team members and leaders in the planning, construction or operation of infrastructure systems.
You are eligible to apply if...
You meet the admissions requirements to be admitted to Auburn University. Freshman and transfer application requirements can be found at http://www.auburn.edu/admissions/prospectivestudents.html.
To complete the program you must...
Complete the  Bachelor of Civil Engineering curriculum, which includes required and elective courses in surveying, construction engineering, geotechnical engineering, environmental engineering, hydraulics, structural analysis, transportation engineering, and civil engineering materials. Beyond these courses, students satisfy curriculum requirements by selecting elective courses to broaden their civil engineering knowledge while strengthening their understanding in specific areas. Students may choose to focus on one of the following specializations:


·         Construction Engineering
·         Environmental Engineering
·         Geotechnical Engineering
·         Pavements and Materials Engineering
·         Site Engineering and Land Development
·         Structural Engineering
·         Transportation Engineering
·         Water Resources Engineering
What can you expect?
You can expect outstanding interaction with our award-winning faculty and a focus on hands-on, practical laboratory and field experiences. Once admitted into the Bachelor of Civil Engineering program, you will work with our Student Services Coordinator to develop your plan of study. Ashley Winfree, student services coordinator, can be reached at sandeaa@auburn.edu
Applying for the Bachelor of Civil Engineering
Undergraduate Admissions