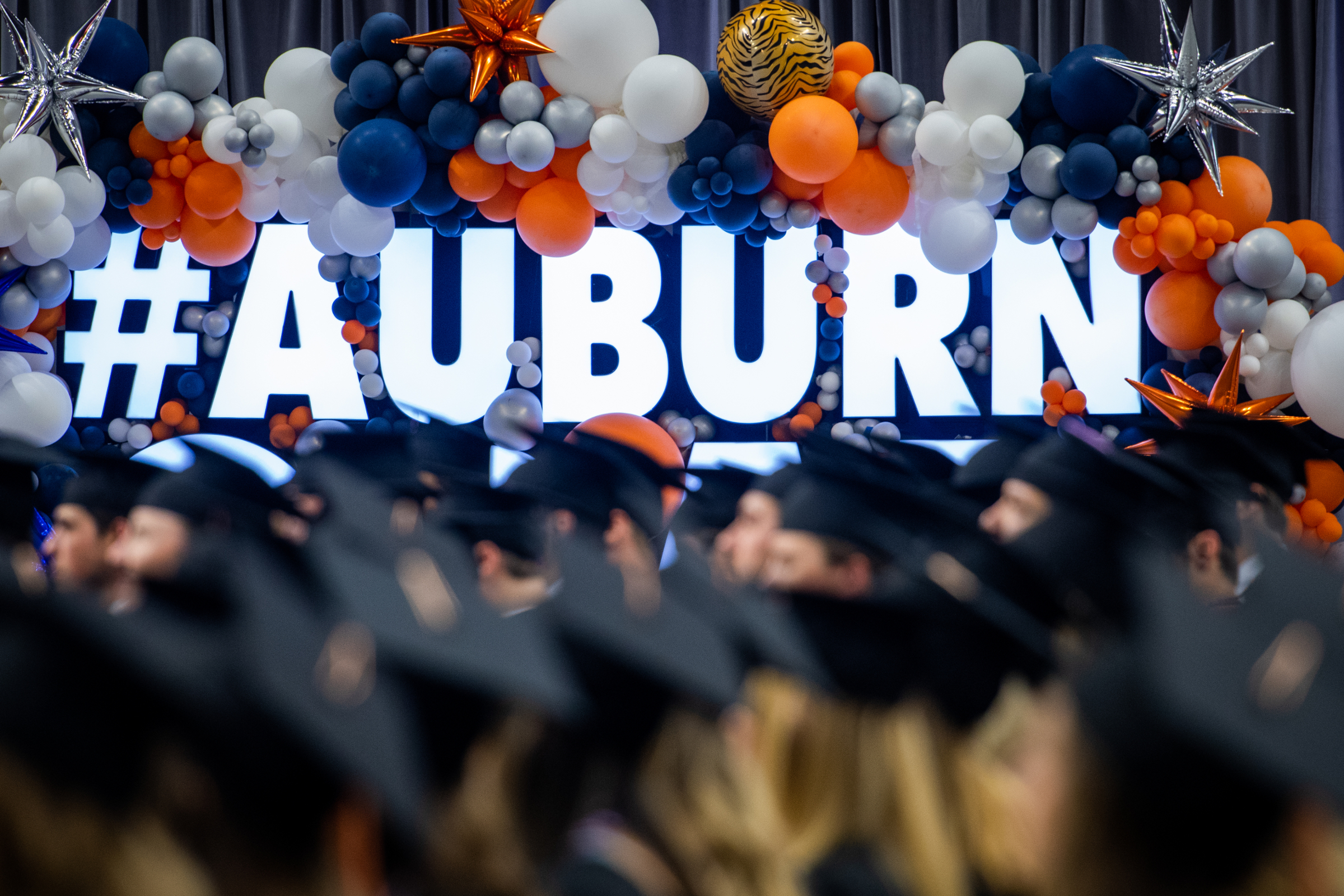 Why this certificate?
The Department of Industrial and Systems Engineering offers a graduate certificate program that requires four courses (12 credit hours) and may be completed online.  A student who earns the certificate will have a basic knowledge in computer modeling and data analytics for operations, including manufacturing and service systems.
You are eligible to apply if...
You hold a bachelor's degree in engineering or equivalent from an accredited U.S. institution. Exceptions to this may be approved if the student has the background needed to succeed in the graduate engineering courses.  A basic probability and statistics course is essential.
There is no GRE requirement.
To complete the program you must...
Certificate Curriculum:

Students are expected to complete the four ISE courses listed below, which can be earned by both degree and non-degree seeking students: 

INSY 6500  Modern Tools for Data Analytics and Modeling
INSY 6550  Decision Support Systems for Operations
INSY 7120  Data Analytics for Operations
INSY 7130  Data Mining Techniques and Applications for Operations

Courses may be taken in any order, but Information Technology for Operations is a prerequisite for Data Analytics for Operations.
  *View a complete ISE course list and course descriptions. Graduate courses are those listed as level "6000" and up. Those that are also offered online have a corresponding listing with a course section beginning in "D" (e.g., INSY7300 Dxx). The course section will change from term to term. 
What can you expect?
A student who earns the certificate will have a basic knowledge in computer modeling and data analytics for operations- including manufacturing and service systems.

If a student chooses to pursue a master's degree, all academic credit earned from the certificate may be applied toward the graduate degree
Applying for the Modeling and Data Analytics for Operations Graduate Certificate