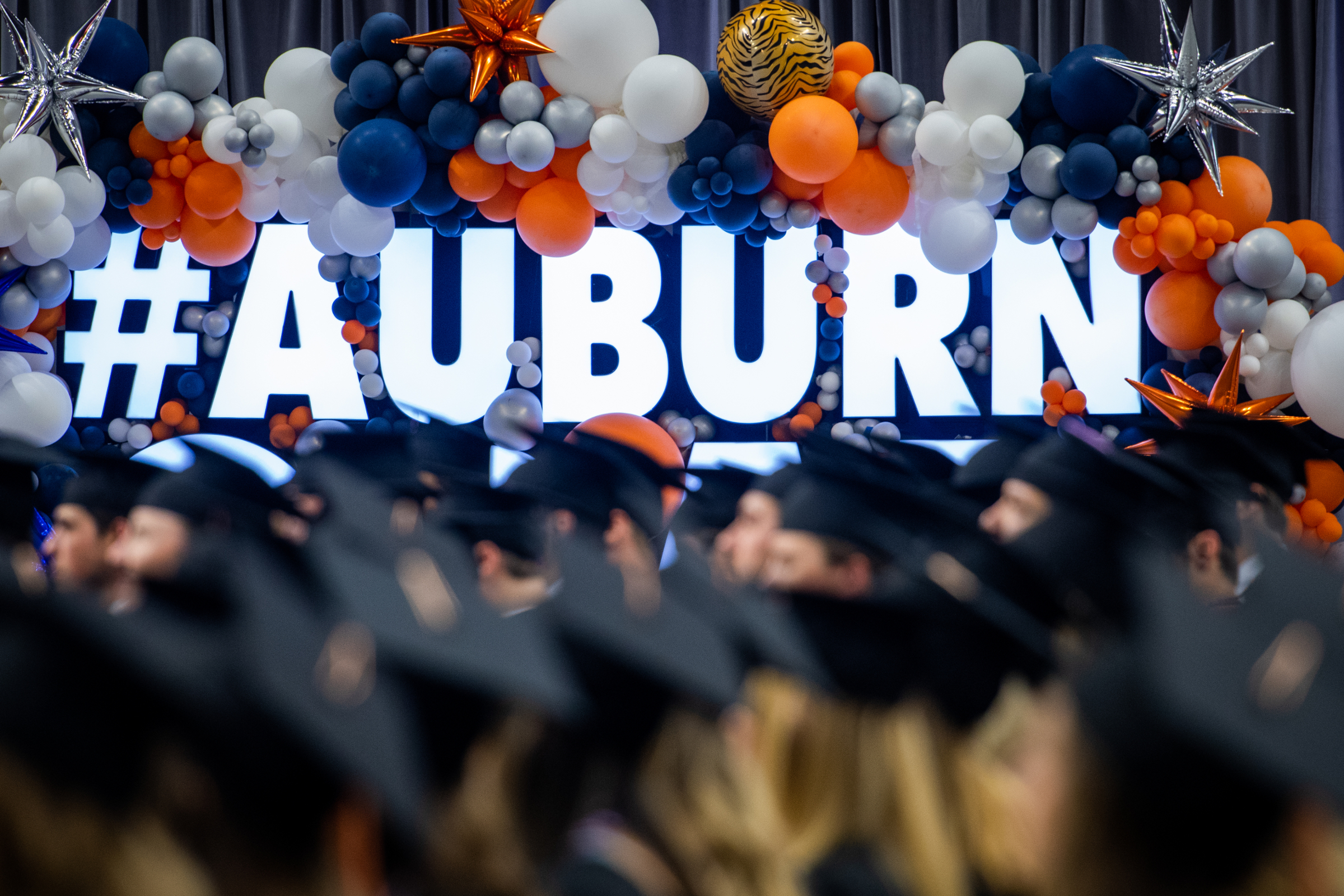 Why this degree?
The Master Science in Civil Engineering provide students an opportunity for advanced training and specialization through programs in construction engineering and management, environmental engineering, geotechnical engineering, hydraulics/hydrology, pavements and materials, structural engineering and transportation engineering.
You are eligible to apply if...
Those who hold a bachelor's degree in civil engineering or equivalent from an institution of recognized standing are eligible.
The GRE is required, and TOEFL scores are required for international applicants
Additional course work may be required as prereqisites upon faculty review and communicated with the student prior to offiical admission to the graduate program
To complete the program you must...
Complete a minimum of 30 semester hours of graduate-level courses (6000 or higher) including a minimum of four credit hours of thesis (CIVL 7990)
The maximum of six credit hours of thesis (CIVL 7990) can be counted towards meeting the degree requirement
The specific plan of study must be approved by the student's advisory committee. At least two of the committee members must be members of the Auburn University graduate faculty
Completion and defense of a thesis
Must pass an on-campus comprehensive oral examination covering course work and the thesis (report examination results using form 9)
One semester study in residence
Should submit a graduation check request to the Graduate School prior to the semester of expected graduation
What can you expect?
Once admitted into Auburn Engineering's graduate program, you will work with your major advisor to create a plan of study that will need to be approved by your graduate advisor committee:
To learn more about the graduate program in civil engineering, please contact the graduate program officer, Brian Anderson— ceegpo@auburn.edu 
Applying for the Master of Science - Civil Engineering
Fill out the online graduate application at app.applyyourself.com/?id=auburn-g
(you will be required to create an account)
Upload your letter of intent, resume and three recommendation letters
Submit official GRE scores and transcripts from all colleges/universities attended
For more information visit graduate.auburn.edu