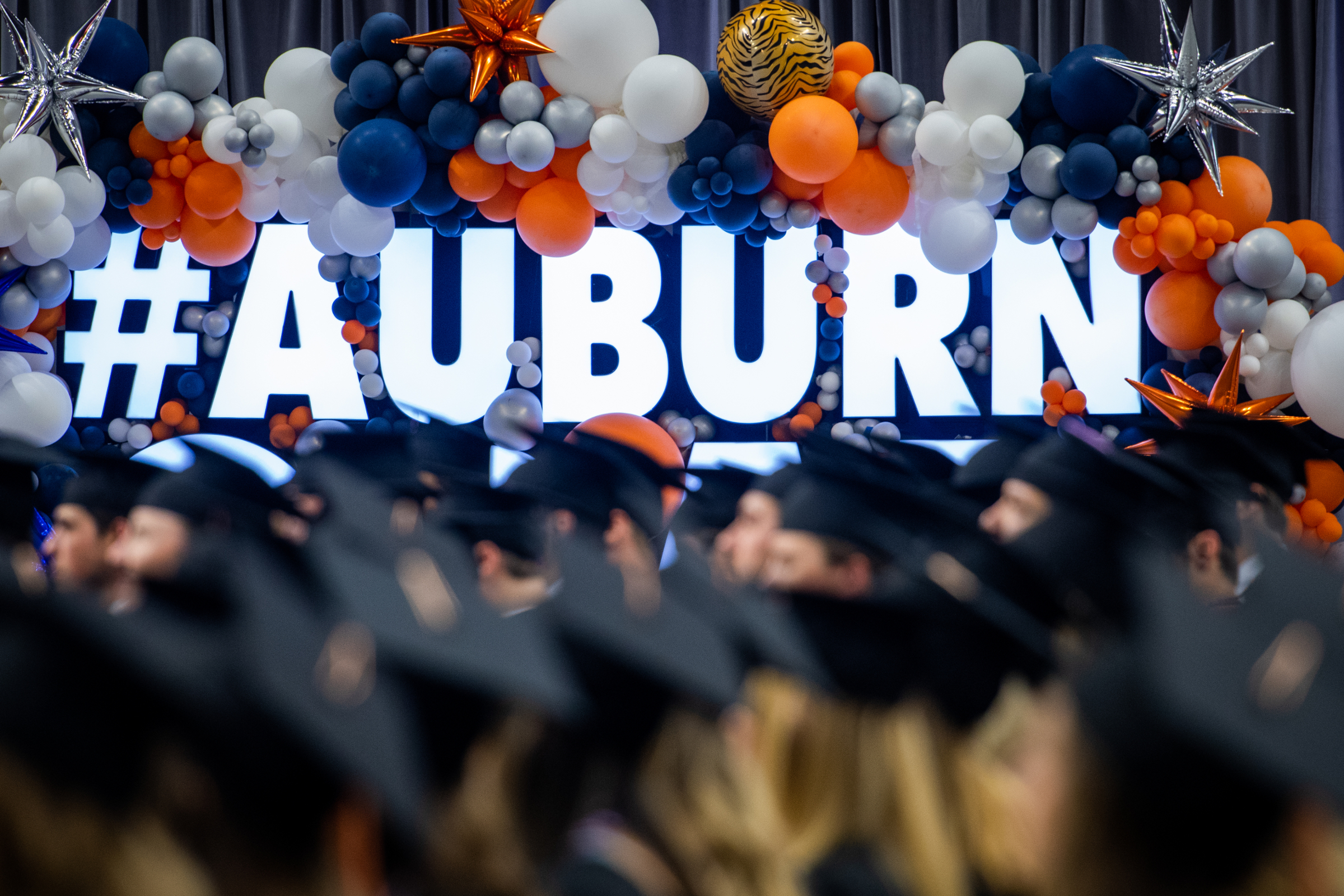 Why this degree?
The non-thesis, interdisciplinary Master of Engineering is tailored to fit each student's specific needs. This customized degree is designed to allow students to complete courses across a variety of engineering disciplines.
You are eligible to apply if...
You have a bachelor's degree in engineering from an institution of recognized standing (transcripts required).

Exceptions to this may be approved if the student has the background needed to succeed in the graduate engineering courses that would be taken as part of this degree.

You submit three letters of recommendation (required). 
The GRE is not required. 
Each prospective student must submit a proposed plan of study to Maria Auad, professor and associate dean for graduate studies and faculty development, prior to submitting an application. 
To complete the program you must...
Complete a minimum of 30 credit hours of graduate-level course work, which may include the following:

30 hours of 6000-level and above engineering courses
A minimum of 21 hours of 6000-level and above engineering courses

9 hours may be completed outside of the College of Engineering (may include the Raymond J. Harbert College of Business) 

Courses may be completed in any of the following engineering disciplines:

Aerospace
Chemical
Civil
Computer Science and Software
Electrical and Computer
Industrial and Systems
Materials 
Mechanical
 *View complete engineering course lists and course descriptions. Graduate courses are those listed as level "6000" and up. Those that are also offered online have a corresponding listing with a course section beginning in "D" (e.g., INSY 6330 Dxx). The course section will change from term to term. 
What can you expect?
Once admitted into Auburn Engineering's graduate online program, you will work with Dr. Maria Auad to create a plan of study:
Applying for the Master of Engineering