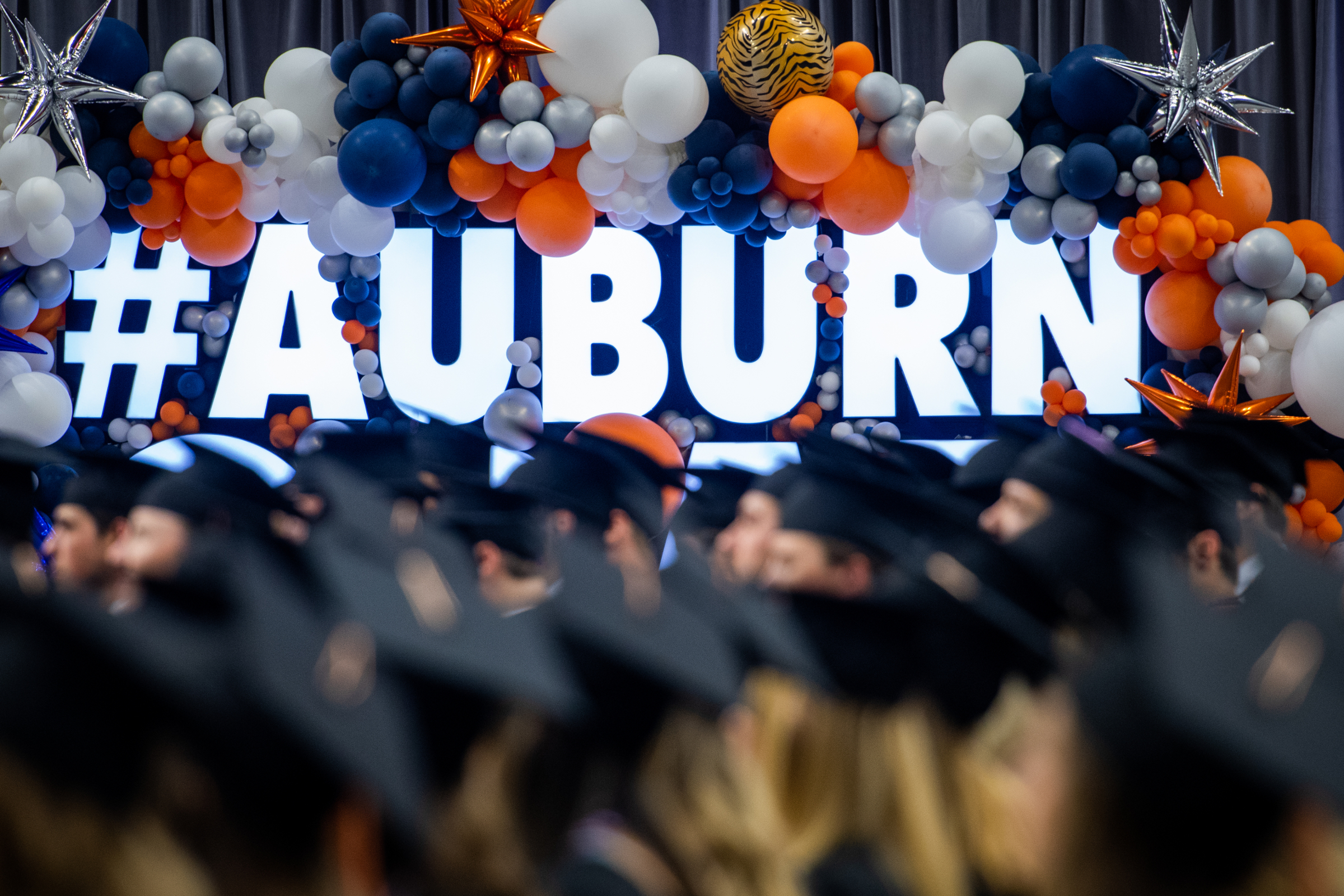 Why this certificate?
The Power Engineering Graduate Certificate, offered through the Department of Electrical and Computer Engineering, is available online and on campus to both degree and non-degree-seeking students who are interested in continuing their education by seeking advanced knowledge in power engineering without committing to a master's degree program. Students who complete the certificate will have advanced knowledge in topics such as power electronics, power system operations, and power quality, among others. 
You are eligible to apply if...
Those who hold a bachelor's degree in engineering or equivalent from an institute of recognized standing are eligible (exceptions may be approved if the student has the background needed to succeed in the graduate engineering courses). 
There is no GRE requirement.
To complete the program you must...
Complete four (minimum of 12 credit hours) graduate (6000 and above) level courses, which may include:

ELEC 6610/ Power Electronics  3 hours
ELEC 6620 Power Systems Analysis  3 hours
ELEC 6630 Electric Machines  3 hours
ELEC 6650 Power System Protection  3 hours
ELEC 6970 (Special Topic) Power Quality  3 hours
ELEC 6970 (Special Topic) Intro to Renewable Energy  3 hours
ELEC 7610 Power System Dynamics and Stability  3 hours
ELEC 7620 Power System Operations  3 hours
ELEC 7630 Advanced Electric Machines  3 hours
ELEC 7640 Power System Transients  3 hours
*View a complete ELEC course list and course descriptions. Graduate courses are those listed as level "6000" and up. Those that are also offered online have a corresponding listing with a course section beginning in "D" (e.g., ELEC 6610Dxx). The course section will change from term to term.  
What can you expect?
You will have an increased specialized knowledge in power engineering. 
If a student chooses to pursue a master's degree, all academic credit earned from the certificate may be applied toward the electrical and computer engineering master's degree.
Applying for the Power Engineering Graduate Certificate