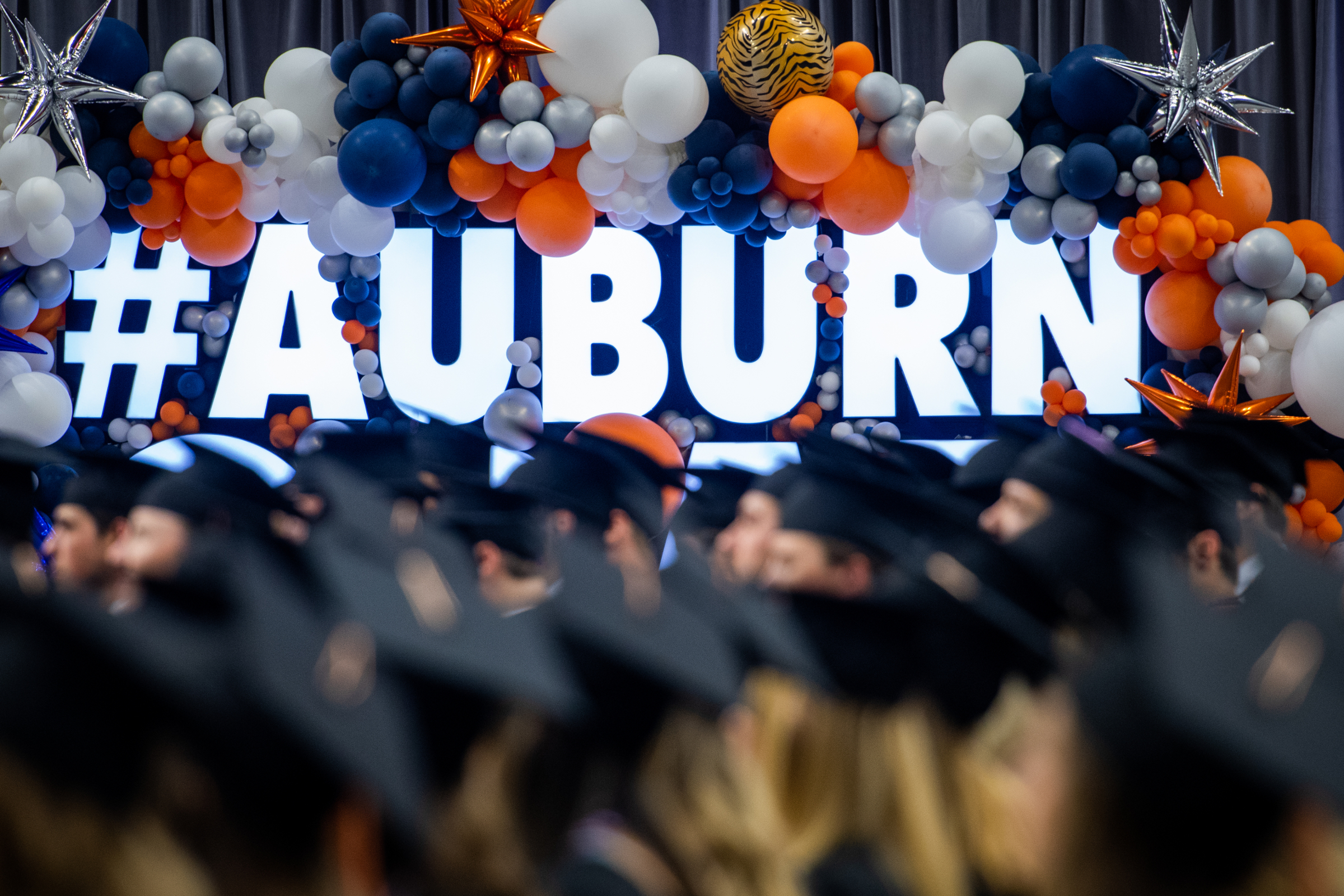 Why this degree?
Industrial and systems engineers design and improve processes to make work safer, faster, easier and more rewarding in service industries, entertainment companies, shipping and logistics businesses and healthcare organizations. Whether shortening a rollercoaster line, streamlining an operating room, distributing products worldwide or manufacturing superior automobiles, industrial and systems engineers face the challenge and common goal of saving money and increasing efficiency. Students choose the M.S. degree when they prefer to complete a research project and write a thesis in lieu of some course work.
You are eligible to apply if...
Those who hold a bachelor's degree in industrial engineering, other engineering disciplines, mathematics or sciences from an institution of recognized standing are eligible.
Applicants with degrees in other science, technology, engineering and mathematics disciplines are encouraged to apply and may be required to complete undergraduate  courses before official admission into the graduate program which may include:

MATH 1610 Calculus I  4 hours
MATH 1620 Calculus II  4 hours
MATH 2630 Calculus III  4 hours
MATH 2650 Differential Equations  3 hours
MATH 2660 Linear Algebra  3 hours

Evaluators also expect competency in core industrial and systems engineering undergraduate areas including:

INSY 3600 Engineering Economy  3 hours. Pr., ENGR 1110.
INSY 3410 Deterministic Operations Research  3 hours. Pr., ENGR 1110, MATH 2660.
INSY 3400 Stochastic Operations Research  3 hours. Pr., ENGR 1110, MATH 2660.
STAT 3600 Probability And Statistics I  3 hours. Pr., MATH 1620.
STAT 3610, Probability and Statistics II  3 hours. Pr., STAT 3600 or Continuation of STAT 3600
STAT 3611 Probability & Statistics II LAB  1 hour. Coreq., STAT 3610 or departmental approval.

Applicants with a minimum 2.75 GPA from an ABET-accredited engineering program are exempt from the GRE.  All other applicants must take the GRE.
To complete the program you must...
Complete 3 graduate core courses with at least two INSY elective courses,
Complete four to six hours of Master's thesis (INSY 7990) and no more than three ISNY related courses
If only four hours of Thesis are taken, an additional INSY elective course must be taken
Total hours completed must be 31 minimum
Successfully complete a one hour seminar course (INSY 795/7956)
Submit your Statement of Purpose including one or more professors you wish to work with you on your Thesis
Complete and defend a thesis supervised by an adviser and committee
What can you expect?
Once admitted into Auburn Engineering's graduate online program, you will work with the graduate program officer to create a plan of study:

LuAnn Carpenter, director of student program and assessment and administration 

—

 simslua@auburn.edu
Applying for the Master of Science - Industrial and Systems Engineering