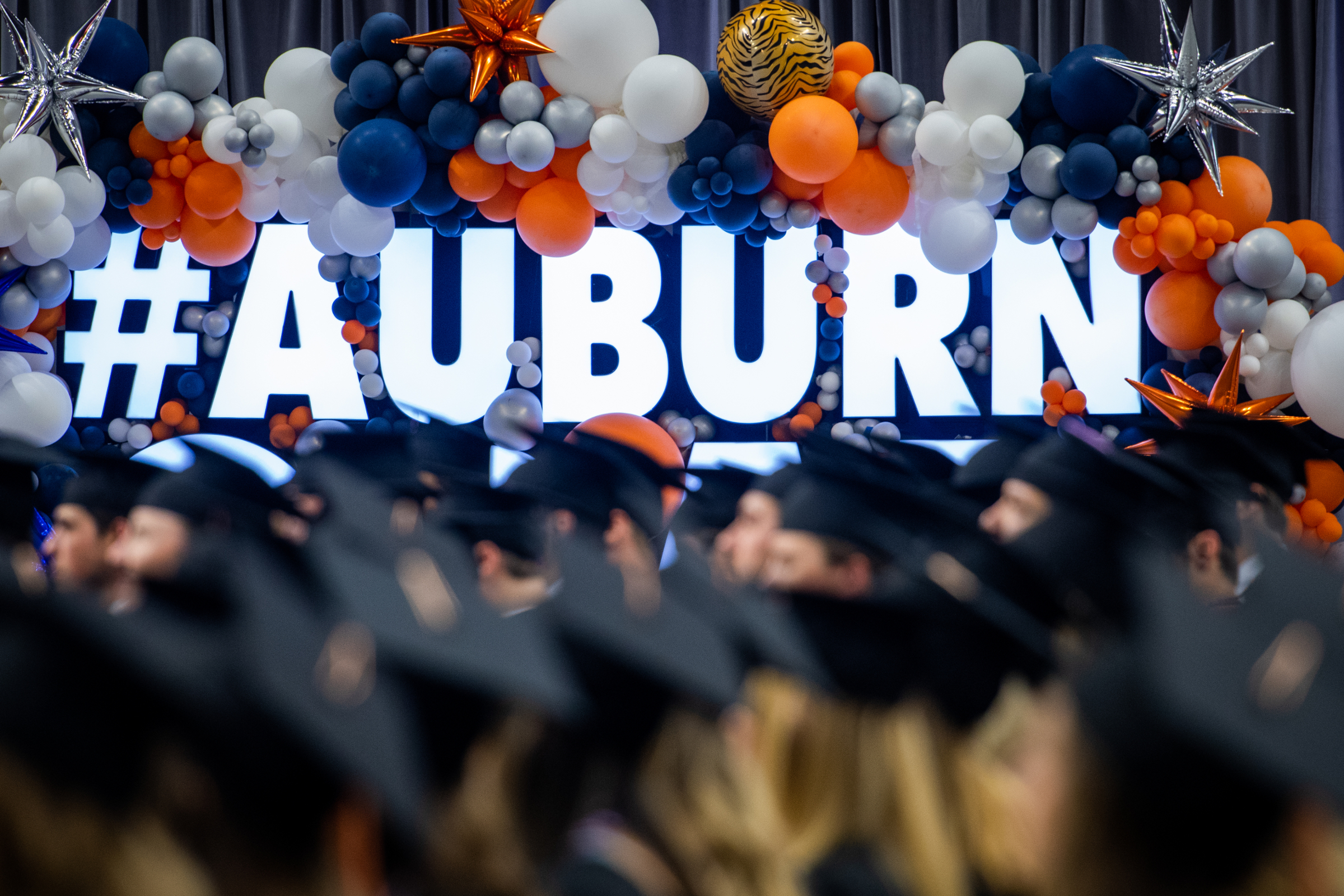 Why this degree?
The dual Master of Science - Industrial and Systems Engineering/MBA is a non-thesis program that allows students who have an interest in both engineering and business to quickly move into management positions in their respective industry, while also increasing their level of industrial and systems engineering knowledge.
You are eligible to apply if...
Those who hold a bachelor's degree in industrial engineering, another engineering discipline, mathematics, or science from an institution of recognized standing (transcripts required) are eligible.
Applicants must apply separately to each program (College of Engineering and College of Business) - contact the Graduate School when applying to the second program to receive an application fee waiver.
The GMAT is preferred, but either the GRE or GMAT will be accepted.
Students who apply and are admitted and begin either the MBA or MISE program can later enter the dual program if they choose.
Three letters of recommendation are required.
To complete the program you must...
Complete a minimum of 55 total credit hours of graduate level coursework that consists of the following:

28 hours of INSY courses, including:

MISE core courses  10 hours: 

INSY 6600 Engineering Economic Systems
INSY 7300 Advanced Engineering Statistics I
INSY 7420 Linear Programming and Network Flows
INSY 7950 Seminar

MISE elective courses  18 hours 

12 hours must include INSY electives
6 hours of courses approved by program coordinator

27 hours of BUSI courses, including:

24 hours of BUSI core courses
3 hours (one course) of MBA electives which may include any graduate-level course taken within the Harbert College of Business
 * View a complete ISE course list and course descriptions, and an MBA course list and descriptions. Graduate courses are those listed as level "6000" and up. Those that are also offered online have a corresponding listing with a course section beginning in "D" (e.g., INSY 6330 Dxx). The course section will change from term to term. 
What can you expect?
Once admitted into Auburn Engineering's graduate online program, you will work with the graduate program officer to create a plan of study:

LuAnn Carpenter, director of student program and assessment and administration 

—

 simslua@auburn.edu
Applying for the Master of Science - Industrial and Systems Engineering/MBA