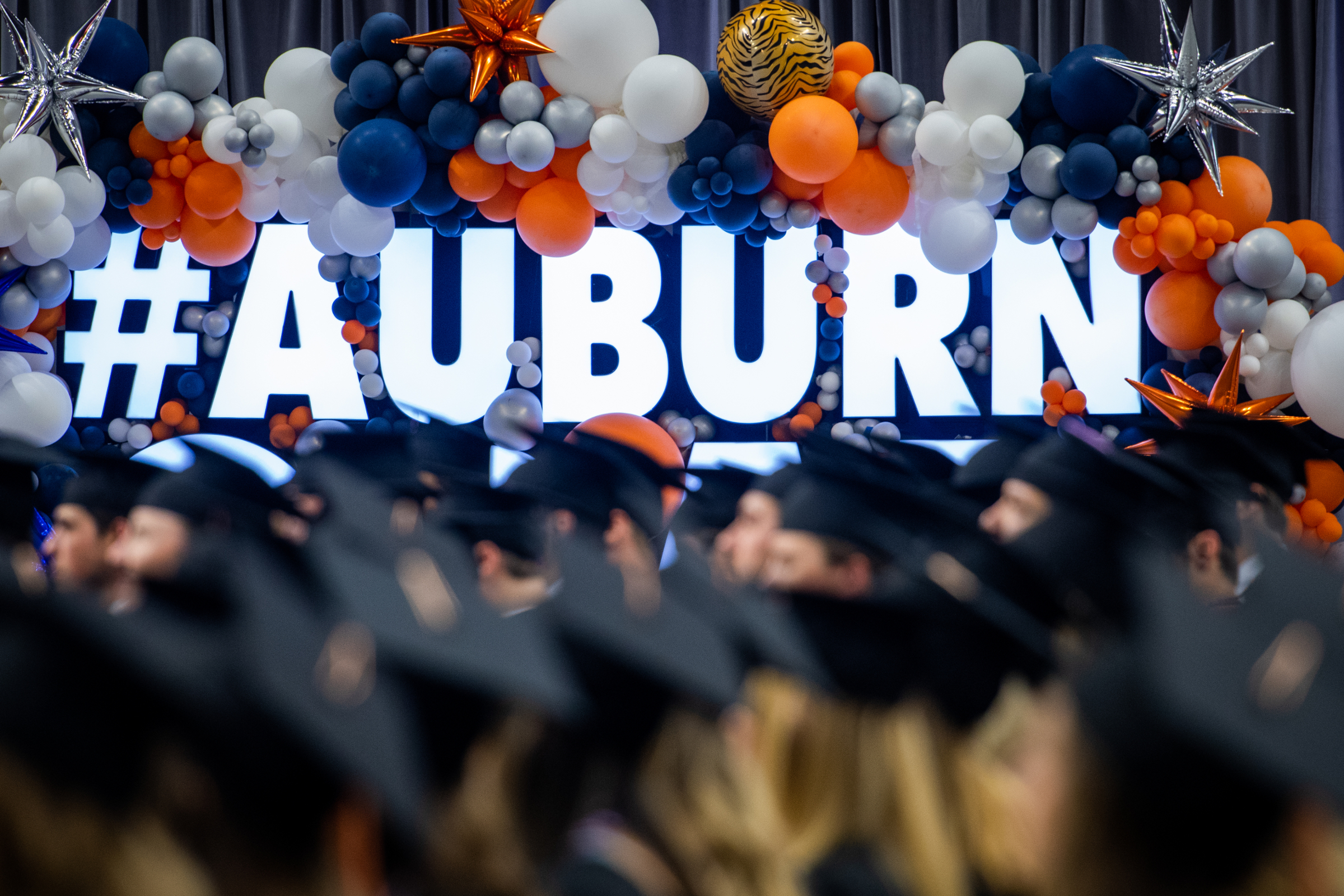 Why this degree?
The program, a joined offering of the Department of Electrical and Computer Engineering and the Department of Computer Science and Software Engineering, is designed to develop within its graduates a basic foundation in wireless engineering that will provide the technical proficiency needed for the professional practice of engineering in the wireless industry, the ability to communicate their ideas effectively within the technical community and the general public and an enthusiasm for lifelong scientific inquiry
You are eligible to apply if...
You are accepted by Auburn University. This means you are also accepted into the pre-engineering program of the Samuel Ginn College of Engineering. Once you successfully navigate the pre-engineering program, you become eligible for this program.
To complete the program you must...
Choose a specialized track - wireless hardware or wireless software
For the wireless hardware track, complete coursework including circuit analysis, communications, digital systems, electronics, electromagnetism and wireless communications and networks
For the wireless software track, complete coursework including wireless software engineering, embedded systems, software process and quality assurance
What can you expect?
Freshmen and sophomores study basic sciences, mathematics and the humanities. Juniors and seniors are exposed to engineering fundamentals and engineering economics as well as coursework specific to wireless engineering.
Applying for the Bachelor of Wireless Engineering
Undergraduate Admissions