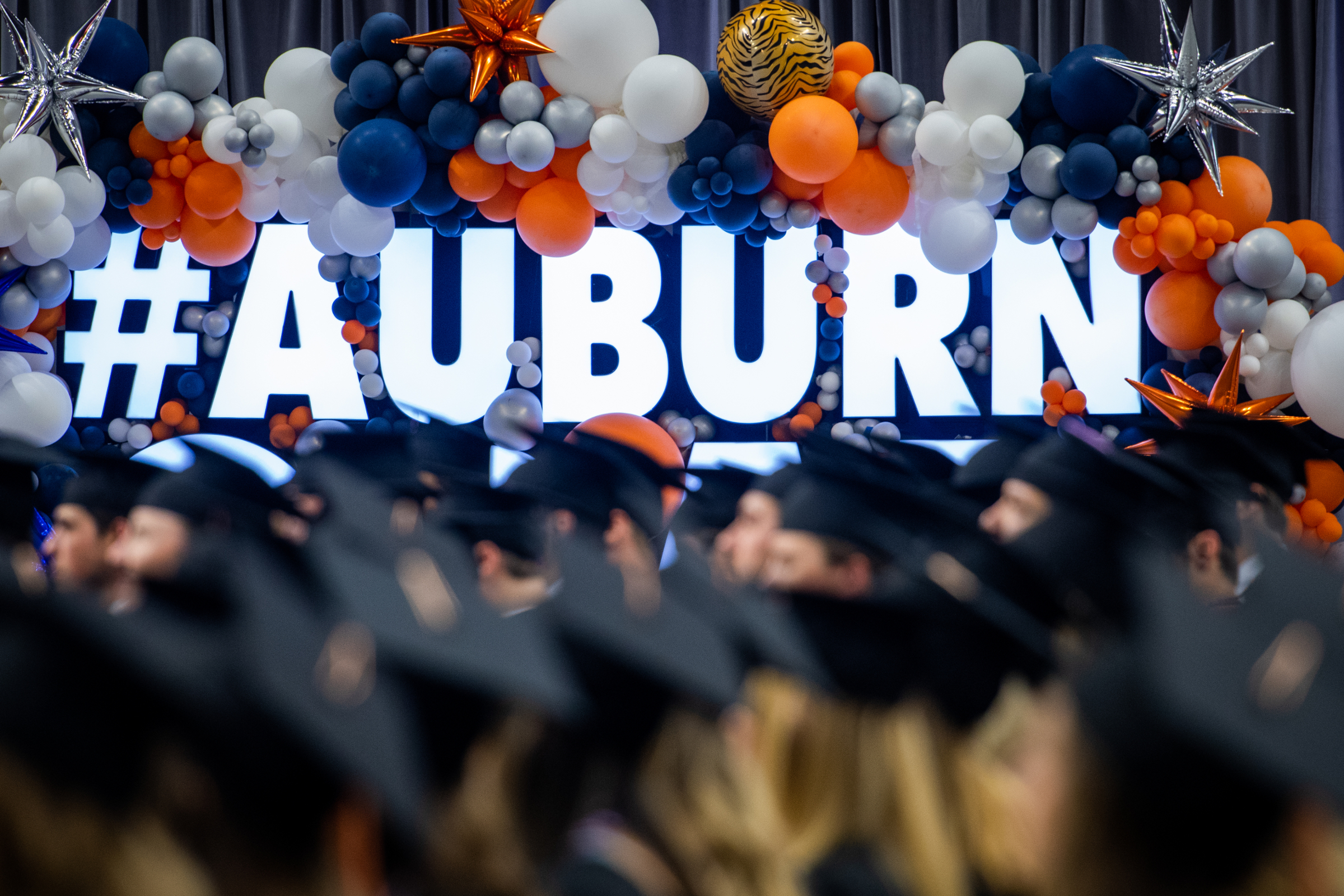 Why this degree?
The Bachelor of Science in Mechanical Engineering provides a broad-based set of skills and knowledge that serves the needs of major sectors of the modern economy including manufacturing of consumer goods, the automotive industry, the energy sector, and the defense sector.  Upon completion of the degree, students enter the engineering workforce as design engineers, project engineers, manufacturing engineers, research & development engineers, or quality control engineers.
You are eligible to apply if...
You hold a high school diploma or high school GPA and ACT/SAT scores that meet current Auburn admission requirements, or you are a transfer students from a junior college with coursework that has been articulated.
To complete the program you must...
Complete a minimum 122 credit hours of coursework including Auburn University's core curriculum.
What can you expect?
All freshmen admitted to the Samuel Ginn College of Engineering are advised by staff housed in the Engineering Student Services Office. Upon completion of the freshman year and the attainment of a minimum 2.2 GPA, students matriculate into advising services housed in the Department of Mechanical Engineering.
Applying for the Bachelor of Mechanical Engineering
Undergraduate Admissions