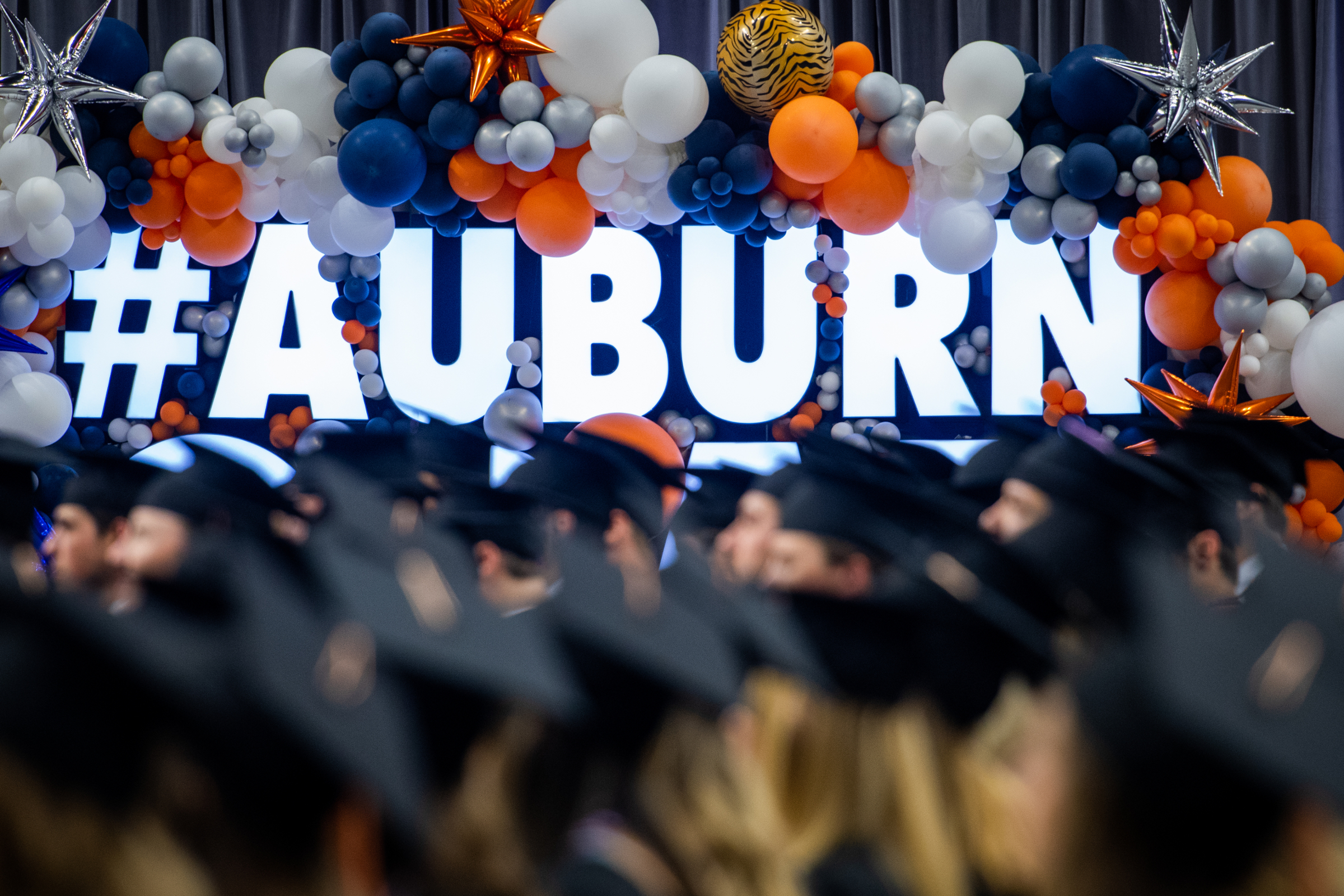 Bachelor of Industrial and Systems Engineering
Apply Now
Why this degree?
Industrial and systems engineers design and improve processes to make work safer, faster, easier and more rewarding in manufacturing, service industries, entertainment companies, shipping and logistics businesses and healthcare organizations. Whether shortening a rollercoaster line, streamlining an operating room, distributing products worldwide or manufacturing superior automobiles, industrial and systems engineers face the challenge and common goal of saving money and increasing efficiency. 
By using the right combinations of human and natural resources, fabricated structures, information technologies and manufactured equipment, industrial and systems engineers look at the big picture of what makes organizations work best. 
As companies and corporations across the globe increase their need for effective and efficient operations, their demand for highly skilled industrial and systems engineering professionals grows. According to the Bureau of Labor Standards, there will be a 13 percent increase in the demand for industrial engineers throughout the next 10 years. 
Employers of recent Auburn ISE graduates include Toyota, Apple, ExxonMobil, AT&T, Alabama Power, Intel, General Motors, Hyundai, UPS, Delta Airlines, Briggs & Stratton, ChevronTexaco, General Electric, Disney, Xerox, Accenture, Northrup Grumman, Boeing, Frito-Lay, BMW and branches of the United States military. 
To complete the program you must...
Complete the BISE Curriculum found here: http://eng.auburn.edu/insy/academics/undergraduate/curriculum.html
What can you expect?
The industrial and systems engineering (ISE) curriculum prepares students for professional practice through case studies, real-world projects and open-ended homework problems that develop students' engineering and design skills. A senior design capstone experience in an industrial or governmental organization brings the curricular education to an experiential close. Students study: 
economic, technical and human performance considerations in design and analysis systems analysis
methods engineering
engineering economy
industrial and service systems analysis
occupational safety and ergonomics
mathematical, physical and social sciences
data analytics and modeling
operations planning and manufacturing systems
simulation 
stochastic and deterministic operations research
probability and statistics 
current trends in ISE along with Lean Systems and Six Sigma
Once a student has completed the pre-ISE requirements and has been moved into the major, they will meet with the department's undergraduate advisor, Branden Farmer, blf0008@auburn.edu.
Applying for the Bachelor of Industrial and Systems Engineering
Undergraduate admissions is a process through Auburn University Undergraduate Admissions.  The ISE Department is not involved in the undergraduate admissions process, however, you are more than welcome to reach out to our department for questions and further information.