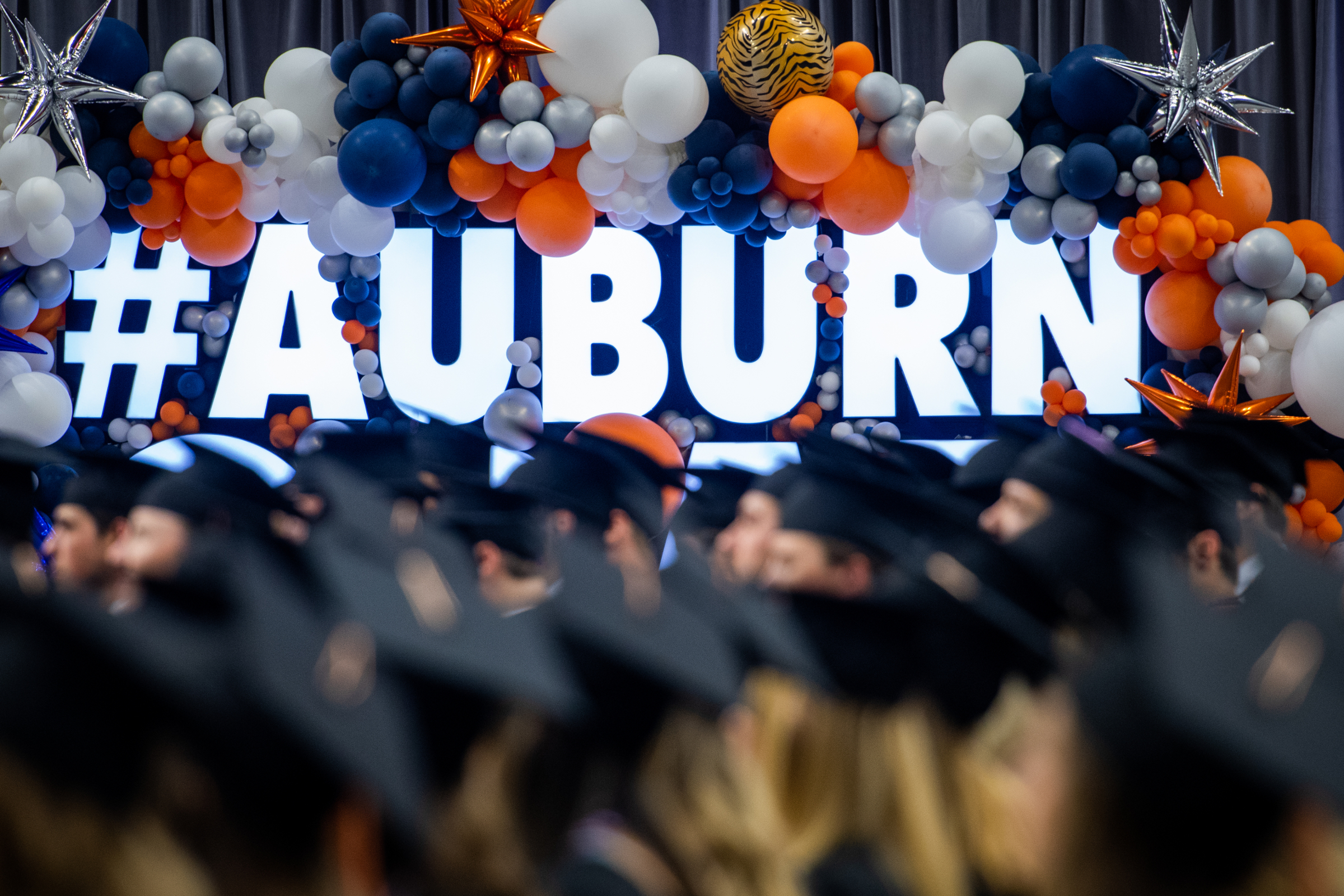 Why this degree?
Computer engineering emphasizes design, implementation and maintenance of hardware and software components of modern computing systems, computer-controlled equipment, and networks of intelligent devices. Graduates of this program are prepared to work and continue learning within any segment of the industry.
You are eligible to apply if...
You are accepted by Auburn University. This means you are also accepted into the pre-engineering program of the Samuel Ginn College of Engineering. Once you successfully navigate the pre-engineering program, you become eligible for this program.
To complete the program you must...
Complete the curriculum, which provides a firm footing in circuit analysis, digital systems, electronics and software design in preparation for specialized study in computer system design, computer architecture and information networks. Please see the bulletin for specific courses:
http://bulletin.auburn.edu/undergraduate/samuelginncollegeofengineering/departmentofelectricalandcomputerengineering/computerengineering_major/
What can you expect?
Once admitted into Auburn Engineering's Department of Electrical and Computer Engineering, you will work with the department's undergraduate Academic Advisor to create a plan of study each semester: Elizabeth Gowan — efg0001@auburn.edu
Applying for the Bachelor of Computer Engineering
Undergraduate Admissions